Visit Hennepin Canal
State Park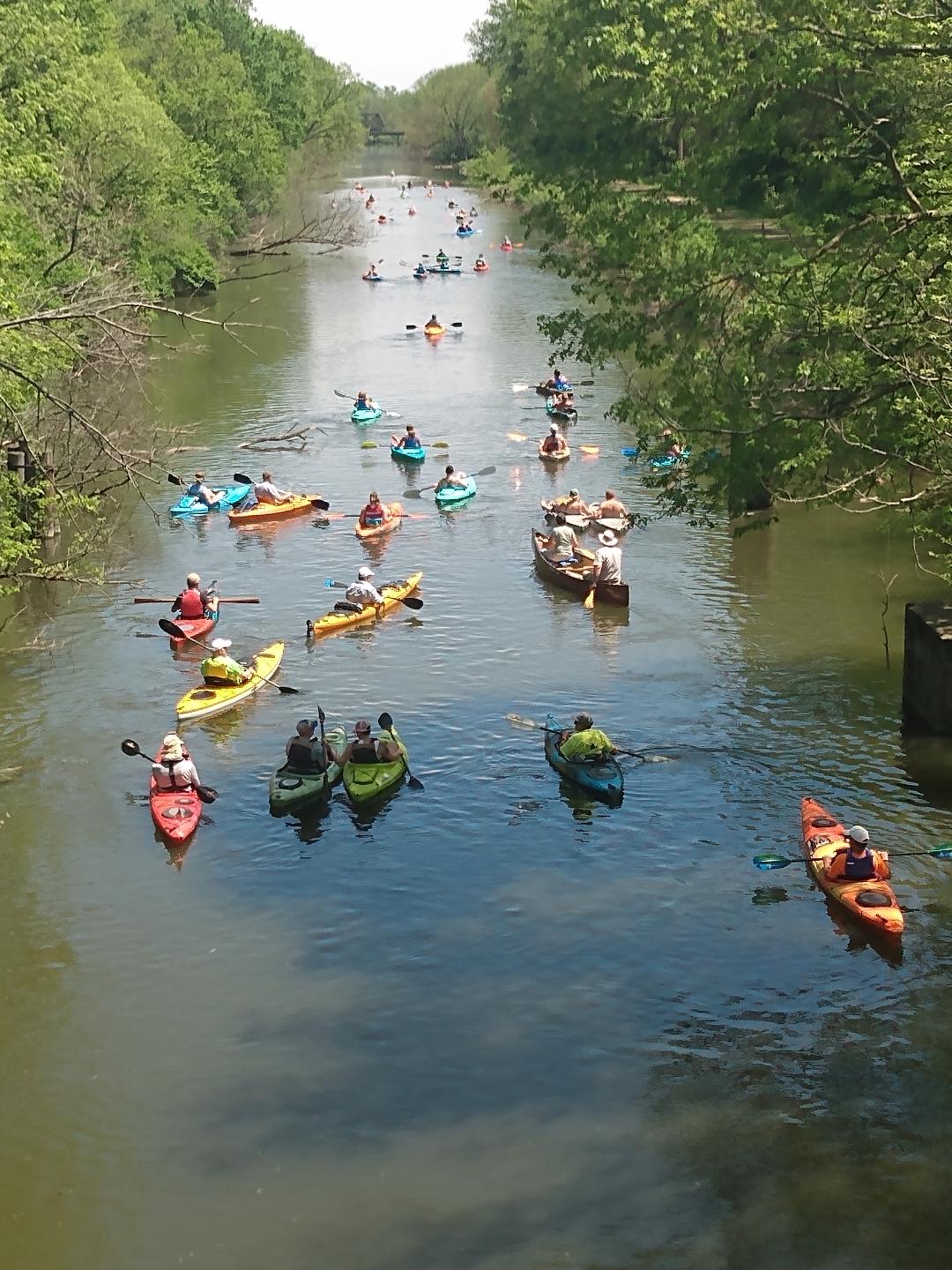 Approved Recreational Activities
IDNR Approved Activities in the Hennepin Canal State Park Include: Picnicking, Hiking, Bicycling, Fishing, Boating, Canoeing, Camping, Equestrian Camping, Hunting, Snowmobiling,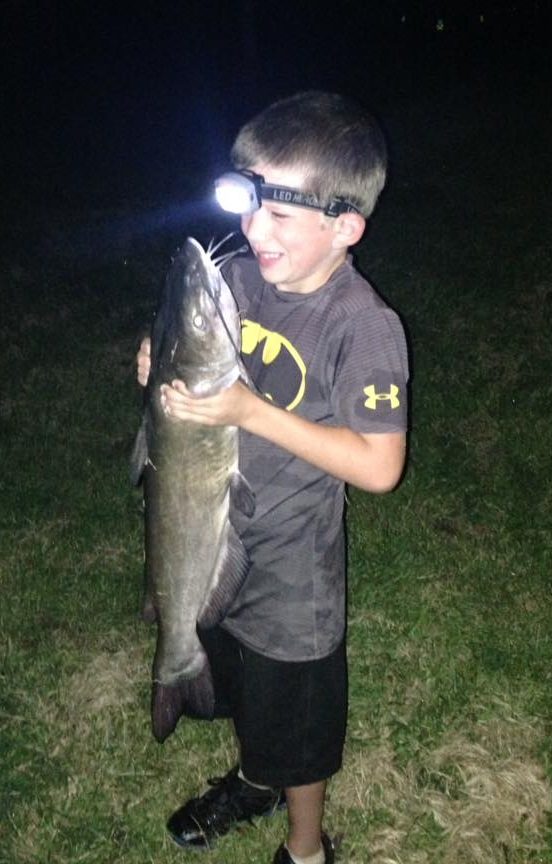 Outdoor Fun For All Seasons
Kayaking,Hiking, Biking & Camping
Join Friends Monthly Hikes
Our Dream for Hennepin Canal State Park
1.

Water Pumps

Wouldn't it be great to have access to drinking water  when enjoying enjoying outdoor activities at the Hennepin Canal?
2.

Signs for Bridges & Locks 
3.

Working Bathrooms Along the Canal
4.

 Events such as biking, kayaking, boat tours.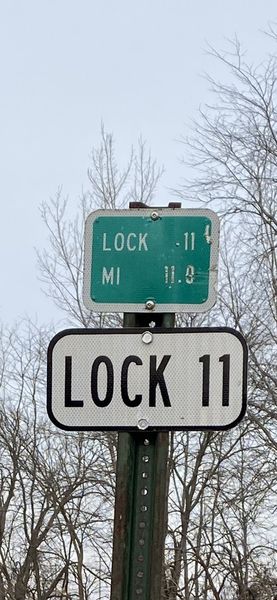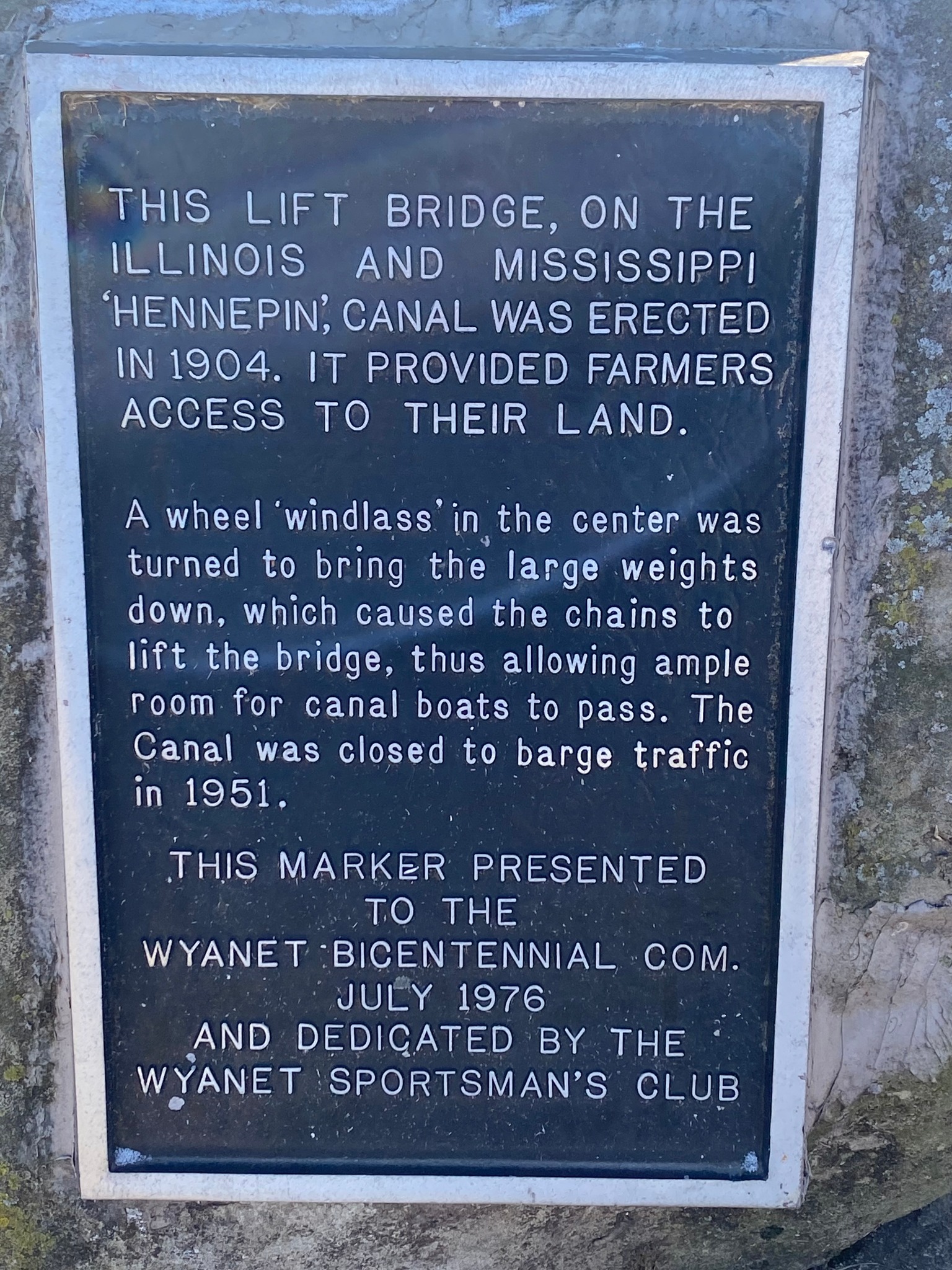 You need not be a member of the Friends to join us in any of the hikes. There is no fee for the hikes. Hikes are scheduled for the 3rd Sunday of the month, starting at 1:30, except when noted by * We ask that you dress weather appropriately. For more detailed...
friends Gallery
A few photos shared with us by friends on our Facebook Page.