Visit Hennepin Canal
State Park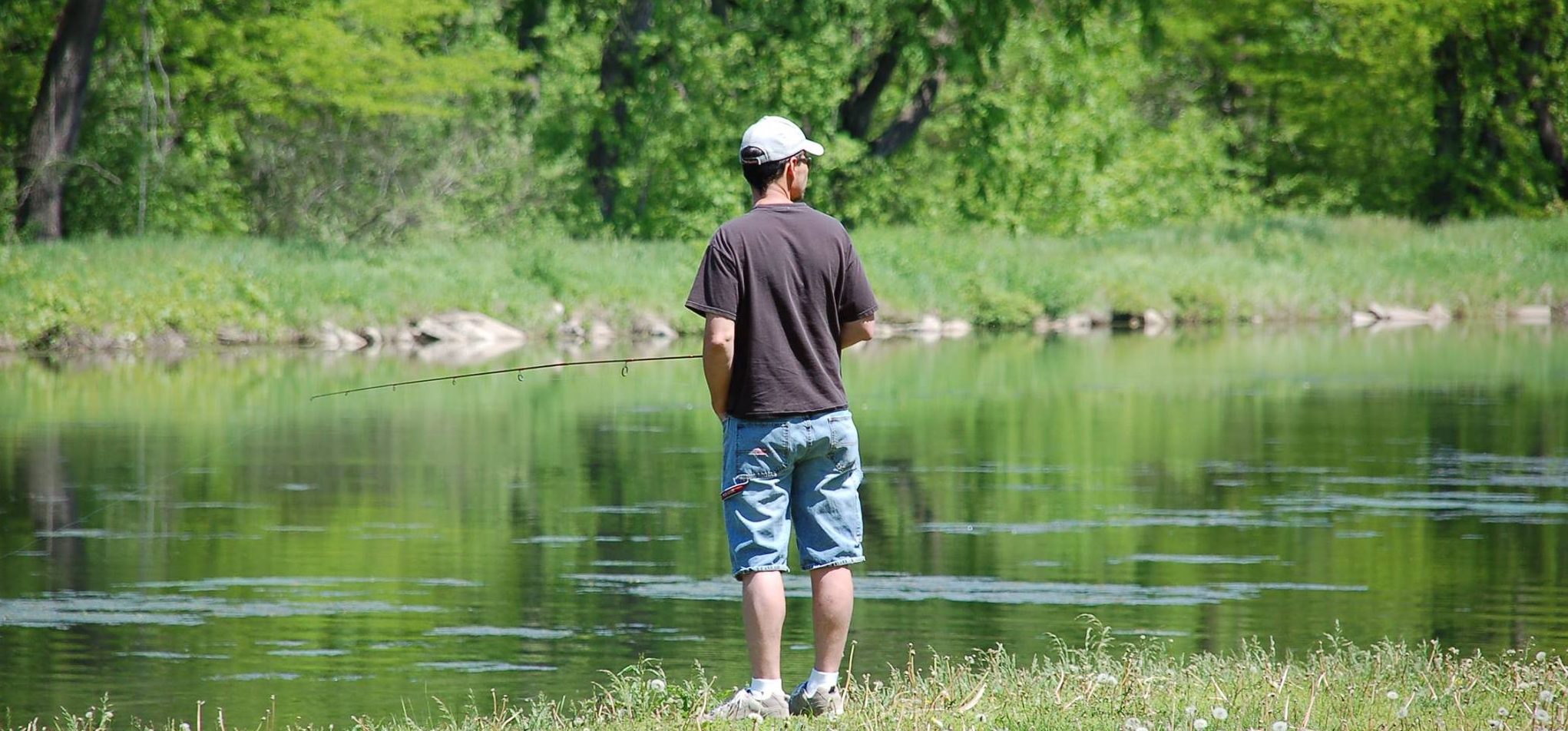 Approved Recreational Activities
IDNR Approved Activities in the Hennepin Canal State Park Include: Picnicking, Hiking, Bicycling, Fishing, Boating, Canoeing, Camping, Equestrian Camping, Hunting, Snowmobiling,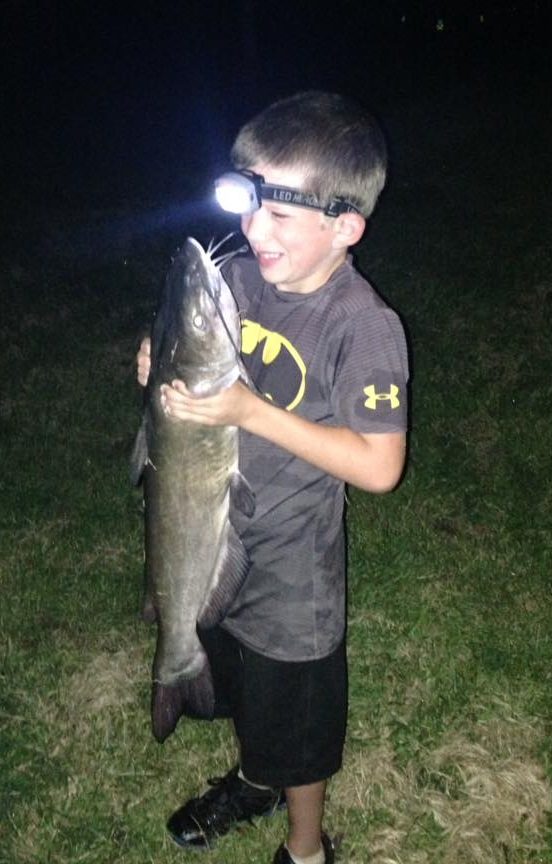 Outdoor Fun For All Seasons
Our Vision for Hennepin Canal State Park
1.

Water Pumps

Wouldn't it be great to have access to drinking water when enjoying enjoying outdoor activities at the Hennepin Canal?
2.

Signs for Bridges & Locks
3.

Working Bathrooms Along the Canal
5.

Art in the Park Events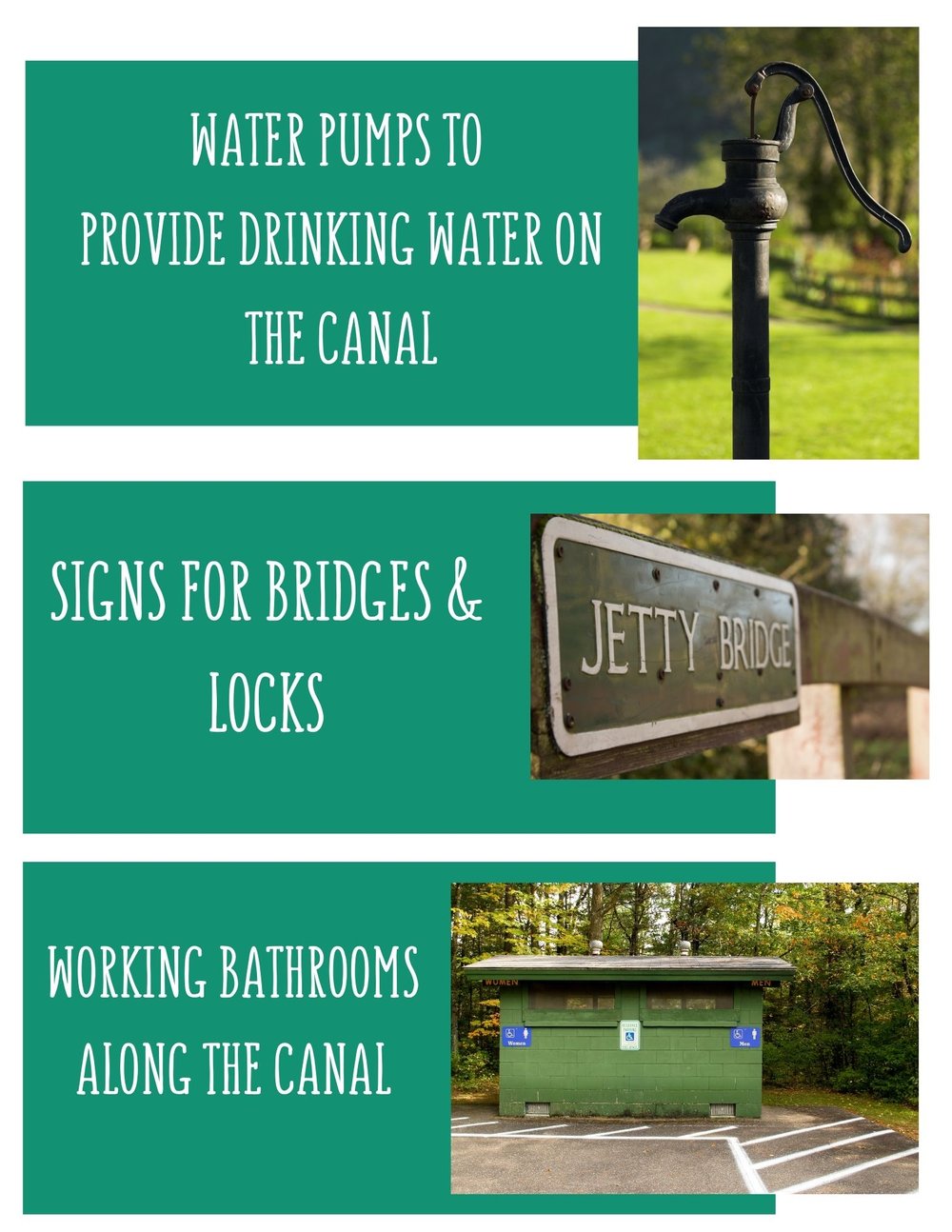 You need not be a member of the Friends to join us in any of the hikes. There is no fee for the hikes. Hikes are scheduled for the 3rd Sunday of the month, starting at 1:30, except when noted by * We ask that you dress weather appropriately. For more detailed...
The Friends of the Hennepin Canal will be sponsoring its monthly Hike the Hennepin Canal outing on Sunday, January 18. This month's hike will be from Lock 6 to Lock 3. We will meet a Lock 3 at 1:30 pm, where we will be shuttled to Lock 6 to begin our hike. Lock 3 is...
Friends are celebrating 15 Years of preservation of our beloved canal! Thanks to all our members! Not a member? Join in our efforts and be our friend in 2014 www.friends-hennepin-canal.org to sign-up with Paypal!
friends Gallery
A few photos shared with us by friends on our Facebook Page.