Visit Hennepin Canal State Park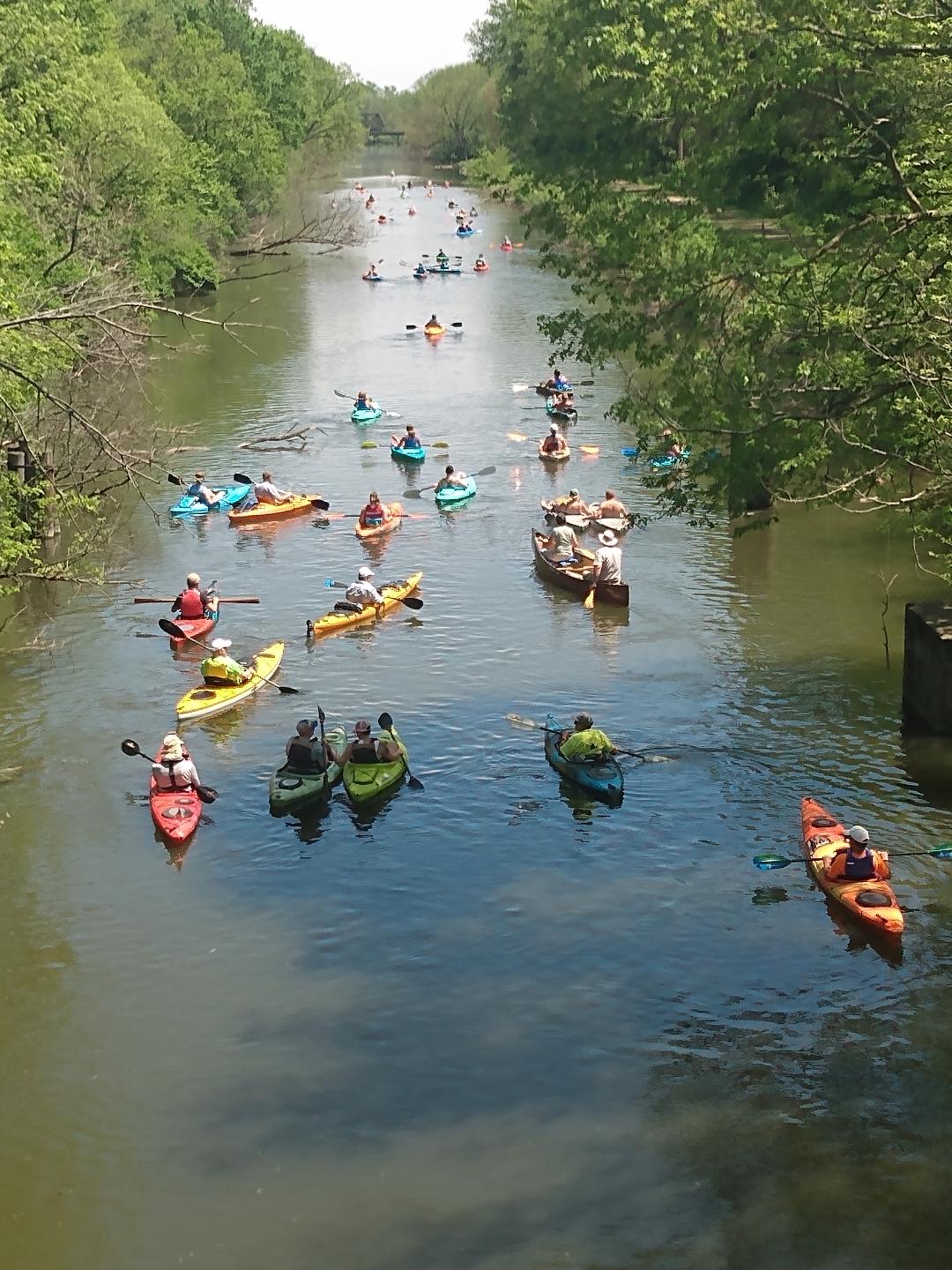 Approved Recreational Activities
IDNR Approved Activities in the Hennepin Canal State Park Include: Picnicking, Hiking, Bicycling, Fishing, Boating, Canoeing, Camping, Equestrian Camping, Hunting, Snowmobiling,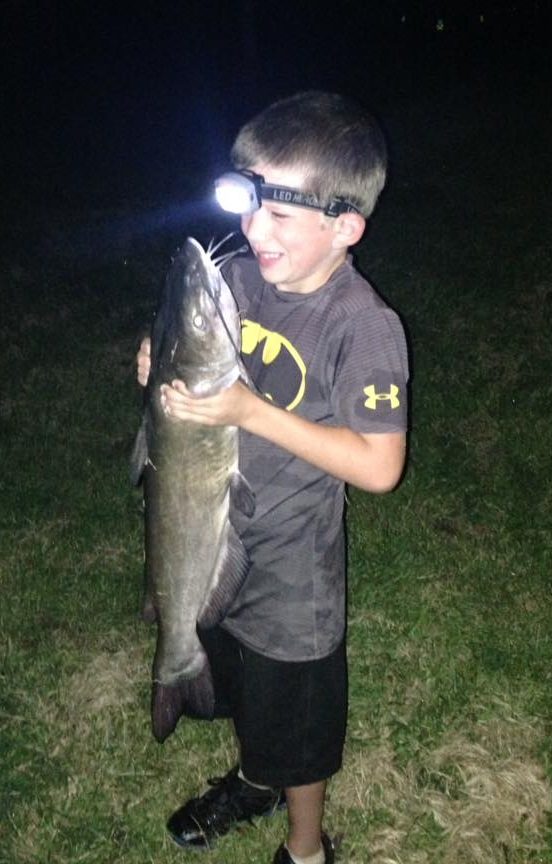 Outdoor Fun For All Seasons
Kayaking,Hiking, Biking & Camping
Join Friends Monthly Hikes
Our Dream for Hennepin Canal State Park
1.

Water Pumps

Wouldn't it be great to have access to drinking water  when enjoying enjoying outdoor activities at the Hennepin Canal?
2.

Signs for Bridges & Locks 
3.

Working Bathrooms Along the Canal
4.

 Events such as biking, kayaking, boat tours.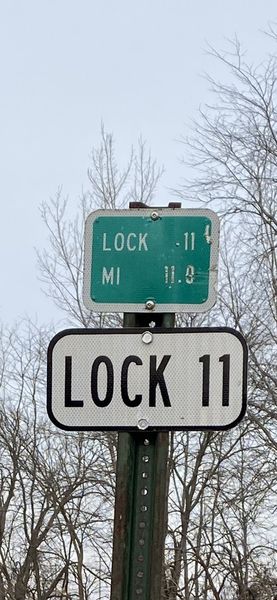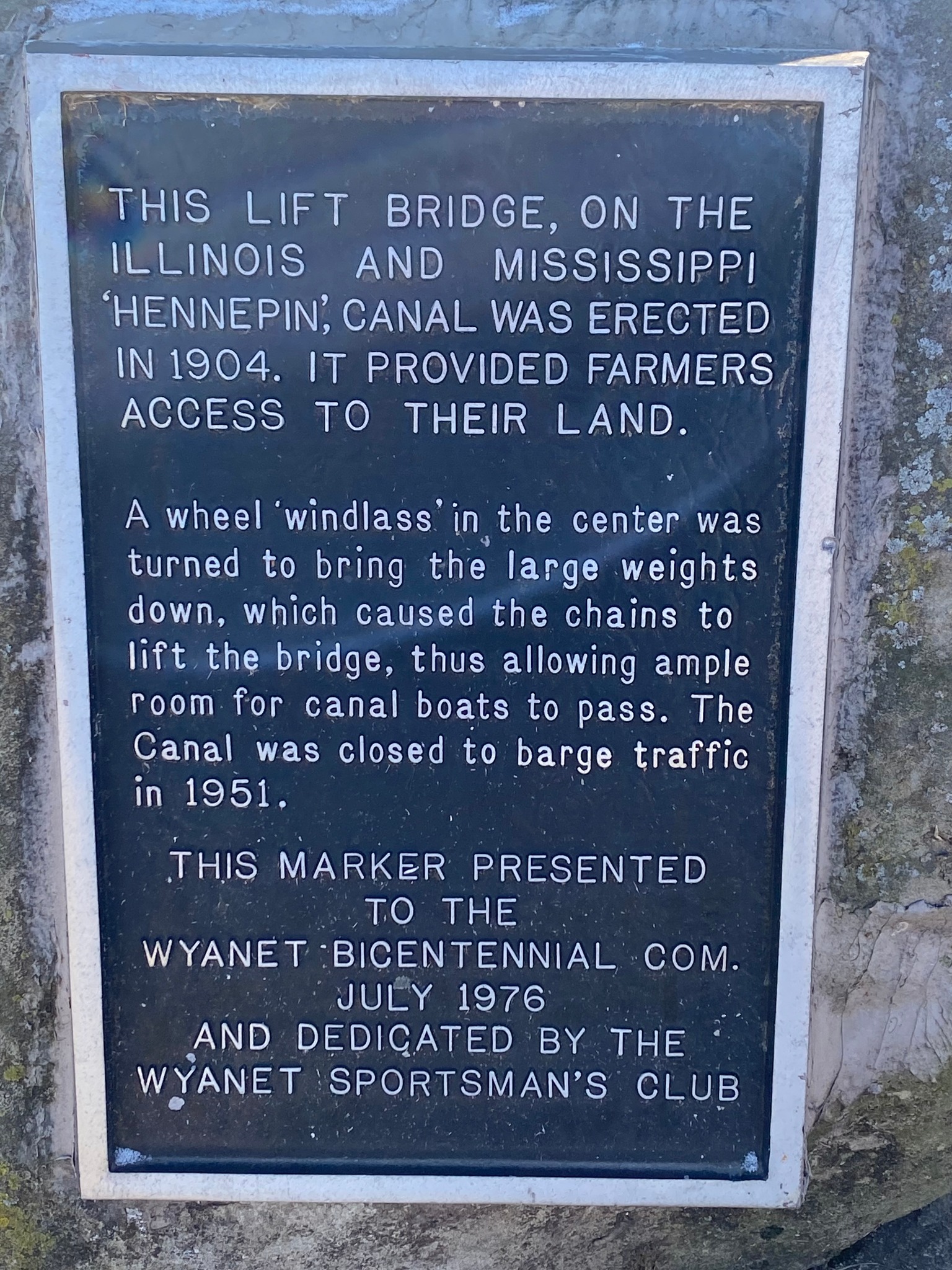 Dear Friends of the Hennepin Canal, As we enter into this new year, we wanted to celebrate all of the 2022 accomplishments made possible by hard work, determination, and collaboration. Your membership continues to allow us to help preserve and explore the future...
Dear Friends of the Hennepin Canal, As we celebrate this holiday season, we wish you and yours peace and good will. As with much of the world, the COVID Pandemic has taken a toll on our organization. Some of our members were infected by the virus, the rest of us were...
friends Gallery
A few photos shared with us by friends on our Facebook Page.